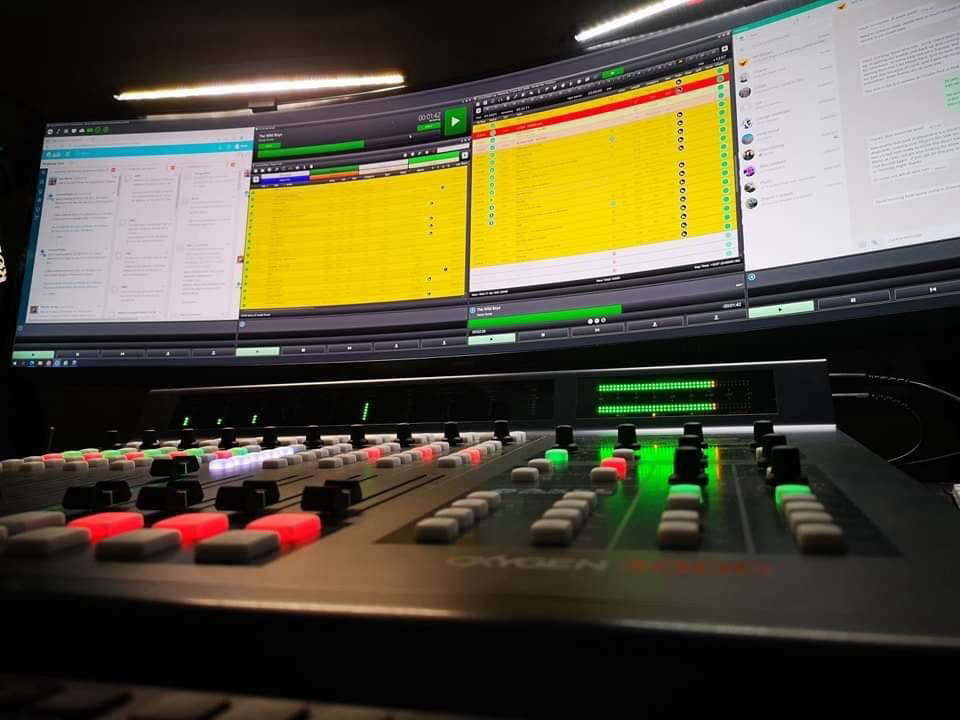 The proposed new radio station for Lunenburg shall blend today's current Canadian and international rock music with rock music spanning the 1970's to now. 107.9 LUNENBURG RADIO FM has committed to 40% Canadian Content from the first day of broadcasting. To achieve this commitment, we shall present newer Canadian artists that are compatible with the overall sound of the station. The insertion of more up-to-date Canadian acts shall add variety and freshness to this format. This commitment shall allow the station to focus the spotlight on emerging local, regional and national artists.
In today's digital landscape, people have many choices for entertainment. However, other options rarely provide for local community reflection. The local components of 107.9 LUNENBURG RADIO FM's programming mix and the overall programming are not just a commitment, but rather an overall philosophy representing our greatest opportunity, our point of differentiation, and our distinct advantage as a local operator. The COVID-19 pandemic was a harsh reminder of the importance of local content as many of the restrictions during first and second wave lockdowns differed from the HRM to the MoDL.
The demographic core of 107.9 LUNENBURG RADIO (CFLB-FM) is interested in spoken word programming, and local news and information shall be central to spoken word programming.
LUNENBURG RADIO FM commits to playing a minimum, 40% Canadian Content and LUNENBURG RADIO FM shall help develop new and emerging talent through generous airplay and programming initiatives. We also plan to play 4-5% of emerging Canadian talent over the broadcast week with a focus on Atlantic Canadian talent.